PEQA Advanced Workshop Series
Date: June 26, 2019
Time: 11:00 am – 12:00 pm CST
Cost: Free, but registration is required
This webinar will offer 1 CRC credit.
Register Today
---
Join us for a discussion on performance management, including program evaluation and quality assurance basics, both of which are key in effectively managing public vocational rehabilitation programs. Presenters will share how these concepts relate to the RSA-911 data and common performance measures as outlined in the Workforce Innovation and Opportunity Act (WIOA). 
Presenters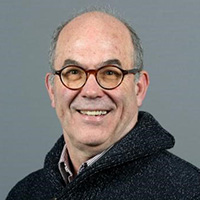 ---
Terry Donovan
Program Evaluation and Quality Assurance (PEQA)
University of Wisconsin-Stout Vocational Rehabilitation Institute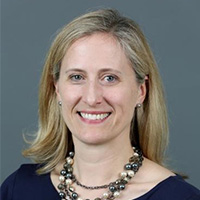 Dr. Cayte Anderson
Program Evaluation and Quality Assurance (PEQA)
University of Wisconsin-Madison
University of Wisconsin-Stout Vocational Rehabilitation Institute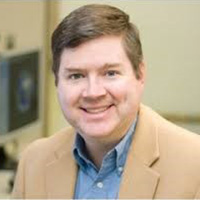 ---
Dr. Tim Tansey
Program Evaluation and Quality Assurance (PEQA)
University of Wisconsin-Madison