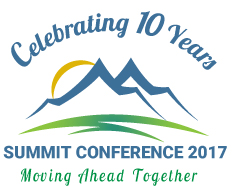 September 5th – 7th, 2017
September 5th
Free pre-conference sponsored by WINTAC (Workforce Innovation Technical Assistance Center)
September 6th – 7th
Full 2-day conference
Speakers
Speaker and Session Information is Available – Download the Mobile App Now!
View the agenda, create your own custom schedule, network with attendees and presenters; share your event pictures on social media, and more, from your mobile device! download from your app store.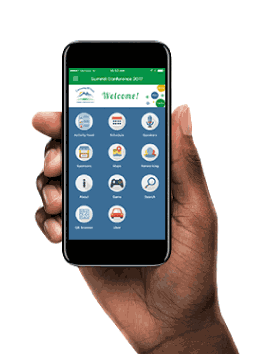 Wednesday, September 6 | 8:45-10:00am
Success is Not a Matter of Chance     Kathy Peissig | Dustin Olson
Room: Ballroom
Several of Nebraska's businesses will share their indicators for success as they continue to improve services to be the best in their fields. They'll discuss how they measure what matters to customers and stakeholders and how this leads to changes in the way they do business.
Thursday, September 7 | 8:30-10:00am
Vision 2020 – How Will We Measure Success?    Stephen Wooderson
Room: Ballroom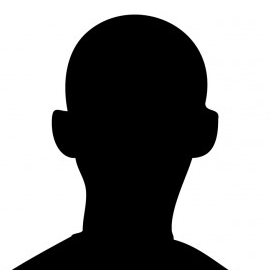 Speaker 2
Speaker website + Social
Learn more link…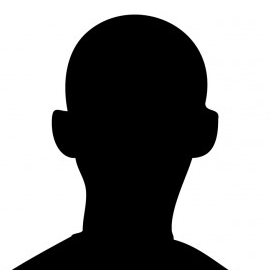 speaker 3
Speaker website + Social
Learn more link…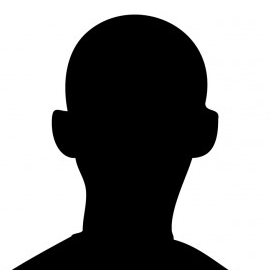 speaker 4
Speaker website + Social
Learn more link…