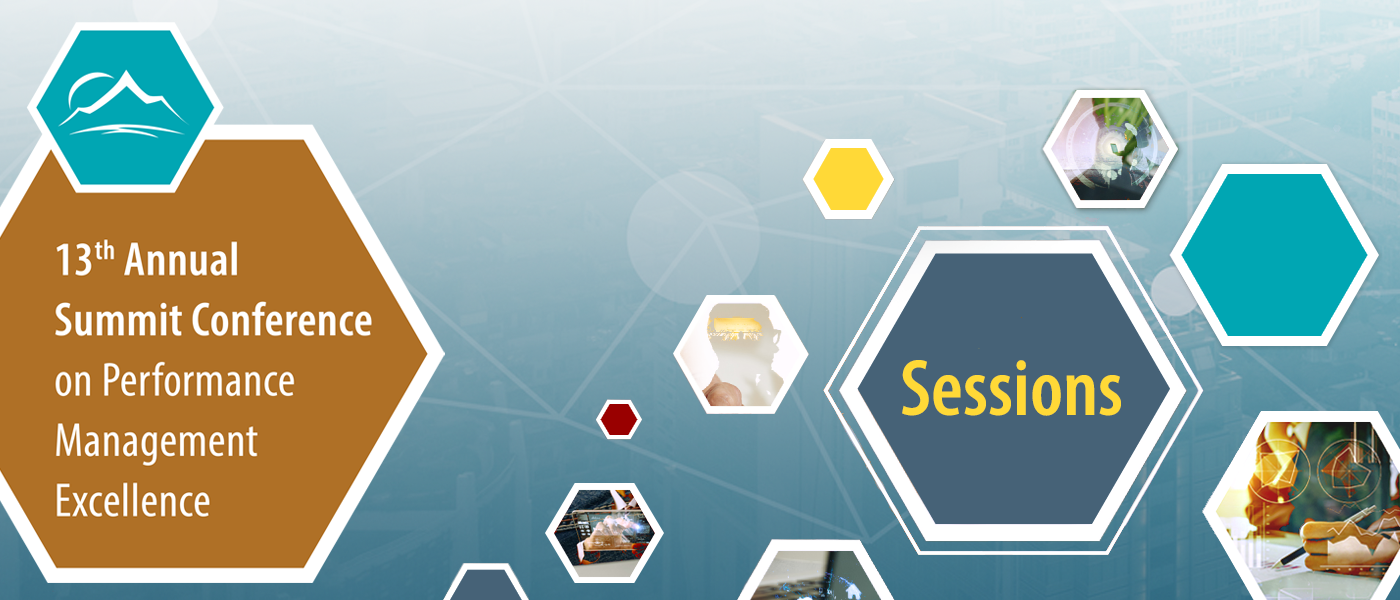 Environmental Context and Efficiency in Vocational Rehabilitation Program Service Delivery: A Benchmark
Via a relative benchmarking exercise, this study investigated the effect of the diversity of the environment on the capacity of state vocational (VR) agencies to effectively and efficiently deliver VR services. Specifically, the study examined the extent to which socioeconomic, rural-urban and operational diversity impact VR program agency level employment outcome efficiency. In order to achieve the objective of the study, eight indicators of socioeconomic status, five operations related variables, and three variables related to the cost of service were examined and compared to the average level of activity in the region the agencies reside where competitive employment proxies for service delivery outcome. Results obtained suggested the environment in which an agency operates has an impact on agency level performance.
Learning Objectives
Understand the link between environmental context and VR agency performance.
Describe the extent SES, operational, and cost activities of an agency relate to VR agency efficiency, as measured by the outcome measure.
Understand how group level agency activities relate to individual level agency performance.
Handouts and Materials
Training Transcript

Powerpoint Handout

Other Resources and Links
This event is provided with support from the Program Evaluation and Quality Assurance Technical Assistance Center (PEQA-TAC) grant from the Department of Education, Rehabilitation Services Administration (RSA) award number PR#H263B150004. The contents do not necessarily represent the policy of the Department of Education, and you should not assume endorsement by the Federal Government.