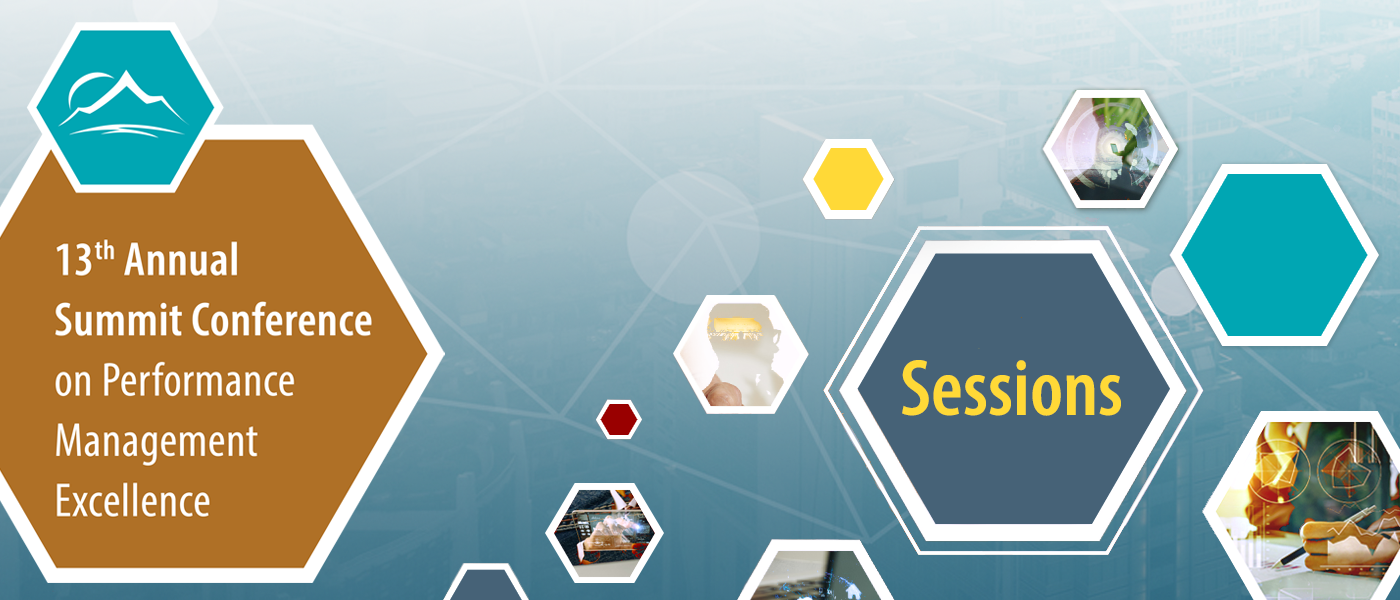 Creating Monthly Common Performance Measure Targets and Tracking to Them Throughout the Program Year
In association with the WIOA, RSA has started its next phase of data analysis for VR programs by applying negotiated target values for the core Common Performance Measures (CPMs).
This presentation will focus on VR program management through the monitoring of these CPMs. As achieving your RSA negotiated Common Performance Measures becomes more critical, it also is imperative to know how your agency is performing throughout the program year not just at the end of it.
Although this is a data focused presentation, it lends itself to managers and analysts alike. I will be leveraging Tableau and Excel in demonstrating how agencies can apply previous years data associated with the Measurable Skill Gains CPM into creating a data plan for their current program year.
The Excel Template used in this presentation is available for download.
Learning Objectives
Participants will define and describe the period or intervals necessary to project end of year Common Performance Measures outcomes.
Participant will describe how to leverage commonly available tools, i.e. Excel, to project Common Performance Measure outcomes.
Participants will be able to understand the availability of advanced business and analytics tools, i.e. Tableau & Power BI and their functionality supporting projected Common Performance Measure.
Handouts and Materials
Training Transcript

Other Resources and Links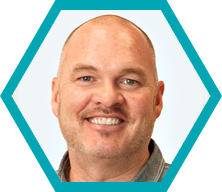 ---
This event is provided with support from the Program Evaluation and Quality Assurance Technical Assistance Center (PEQA-TAC) grant from the Department of Education, Rehabilitation Services Administration (RSA) award number PR#H263B150004. The contents do not necessarily represent the policy of the Department of Education, and you should not assume endorsement by the Federal Government.