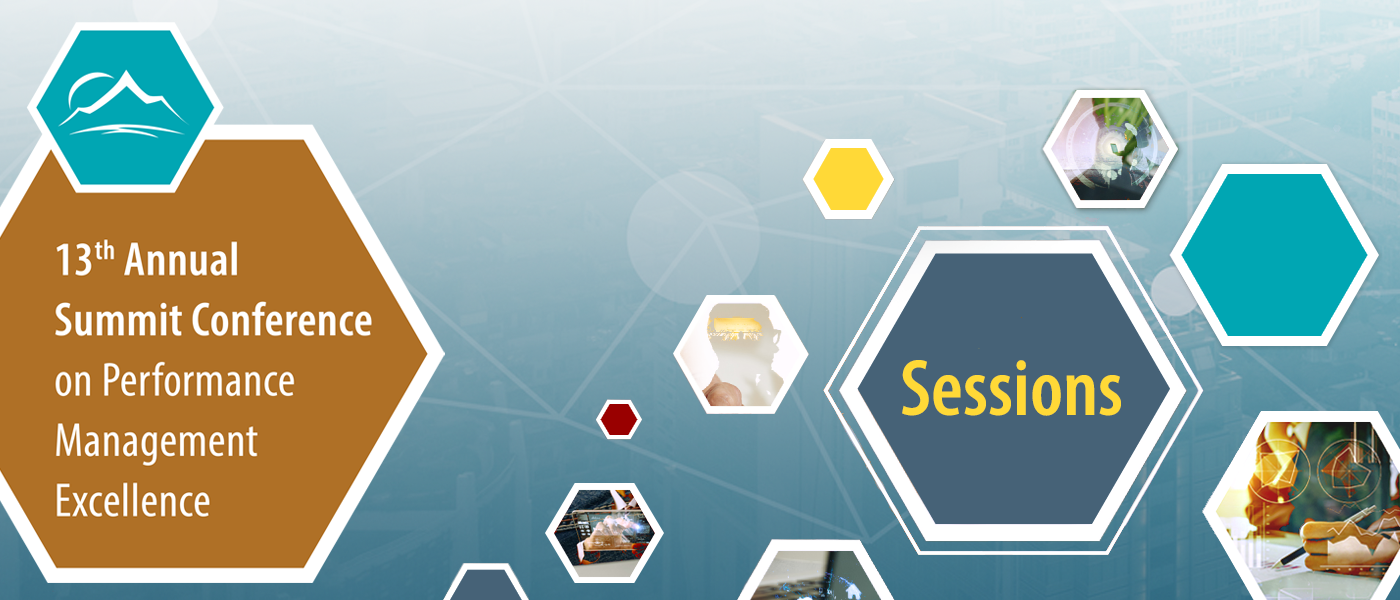 Florida VR: Opening Doors to Careers and Building Talent Pipelines with Youth Work-Based Learning
Vocational Rehabilitation partnered with the Home Builders and Contractors Association of Brevard to develop the Brevard Internships in Construction Knowledge (BRICK) program. BRICK is a talent supply solution for employers that connects youth to opportunities to learn about employers' work sites and gain valuable skills. Work-Based Learning Experience (WBLE) is an instructional methodology that uses the workplace to provide students with the knowledge and skills that will help them connect experiences while in school to real life work activities and future career opportunities, increasing their post-school outcomes. Students participating in WBLE develop appropriate work skills, behaviors, and work tolerance needed to plan for and achieve successful employment after high school. Employers benefit by increasing the skills and size of the potential talent pool of individuals who may seek future employment with them and by evaluating youth for current and future employment opportunities.
BRICK work experiences occurred during the summers of 2018 and 2019. Specific internship opportunities included carpentry, electrical, HVAC, sales, administrative and other related home building occupations. Work experiences varied between 8 and 30 hours per week depending upon employer preferences. Students earned $11 per hour or $12 per hour if promoted to student team leader.
2018 Outcomes:
25 clients participated
49 work experiences completed
1912.08 hours worked
76.48 average hours worked by each client
$21,032.88 earned by clients
7 OSHA 10 certifications earned
2019 Outcomes:
25 clients participated
52 work experiences completed
2989.36 hours worked
110.71 average hours worked by each client
$32,883 earned by clients.
17 certifications in OSHA or CPR earned
The success of the Brevard County BRICK project led directly to expansion in Jacksonville with the Northeast Florida Builders Association, the Volusia Building Industry Association (VBIA), and to a partnership with advanced manufacturers in Brevard County.
Learning Objectives
Be informed of innovative strategies for engaging business and industry.
Gain knowledge of how to build a successful partnership to implement a WBLE industry-specific program.
Analyze the evolving metrics with us and consider the opportunities and challenges of program expansion.
Handouts and Materials
Training Transcript

Powerpoint Handout

Other Resources and Links
This event is provided with support from the Program Evaluation and Quality Assurance Technical Assistance Center (PEQA-TAC) grant from the Department of Education, Rehabilitation Services Administration (RSA) award number PR#H263B150004. The contents do not necessarily represent the policy of the Department of Education, and you should not assume endorsement by the Federal Government.