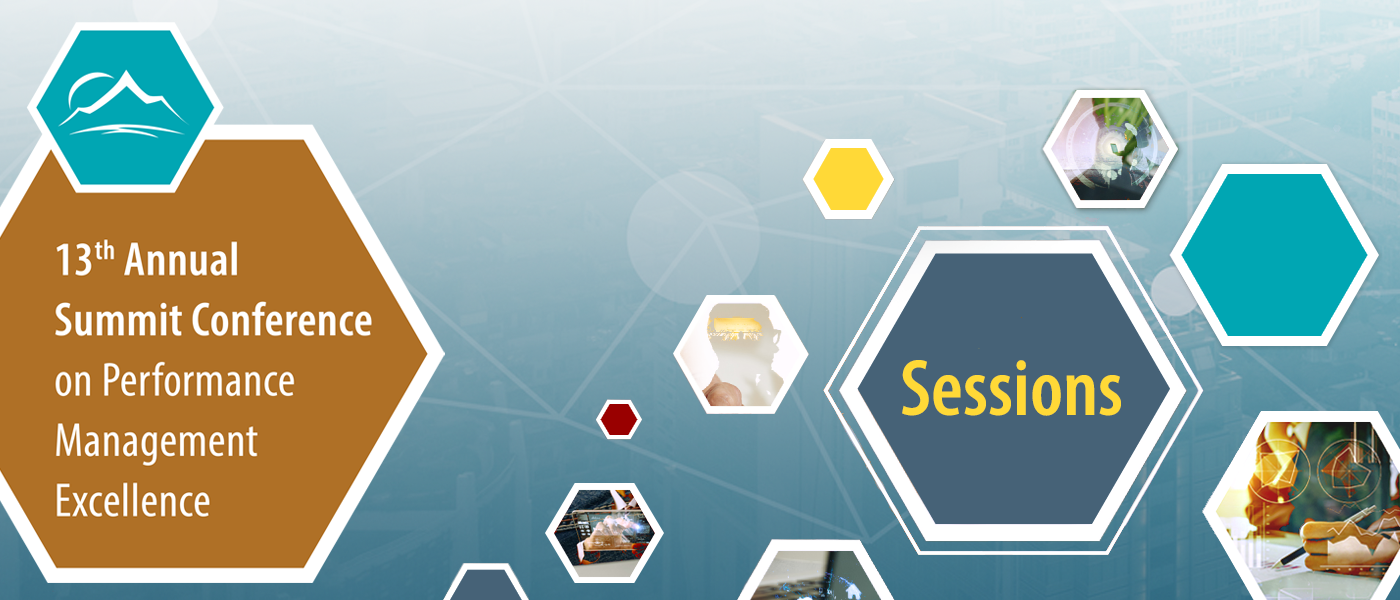 This is a case study of a process improvement project focused on eligibility determination, undertaken by Washington DVR in 2019-20. Since entering an order of selection in November 2017, the percentage of individuals determined MSD and SD changed significantly and inconsistently in different areas of the State.
The purpose of the project was to identify and test practices that lead to greater consistency and proficiency in eligibility and priority of service determination to promote equitable customer access to services. Ideas for improvement were identified through a Lean value stream mapping (VSM) project and root cause analysis that took place over four days. The VSM drew upon the expertise of line staff and supervisors to map out current processes, identify pain points, and generate and prioritize ideas for improvement.
Following the VSM, a pilot project was implemented in several offices for six months, to test the impact of the recommended changes. Project evaluation included obtaining staff opinions about the process before and after the pilot project; analysis of significance of disability, timeliness, and caseload data; and case reviews.
Learning Objectives
How a Lean value stream mapping (VSM) process can be used to identify ways to improve the eligibility determination process
Reaching consensus on problem areas and prioritizing improvement areas through the VSM workshop
Designing and implementing the pilot project
Addressing challenges in putting ideas into action, variations in pilot project implementation
Evaluating the project, interpreting results and lessons learned
Handouts and Materials
Training Transcript

Powerpoint Handout

Other Resources and Links

Kristina Zawisza, Performance Management & Quality Analyst
WA DSHS/Division of Vocational Rehabilitation
zawisk@dshs.wa.gov
---

Donald Alveshere, Planning & Evaluation Program Manager
WA DSHS/Division of Vocational Rehabilitation
---
This event is provided with support from the Program Evaluation and Quality Assurance Technical Assistance Center (PEQA-TAC) grant from the Department of Education, Rehabilitation Services Administration (RSA) award number PR#H263B150004. The contents do not necessarily represent the policy of the Department of Education, and you should not assume endorsement by the Federal Government.