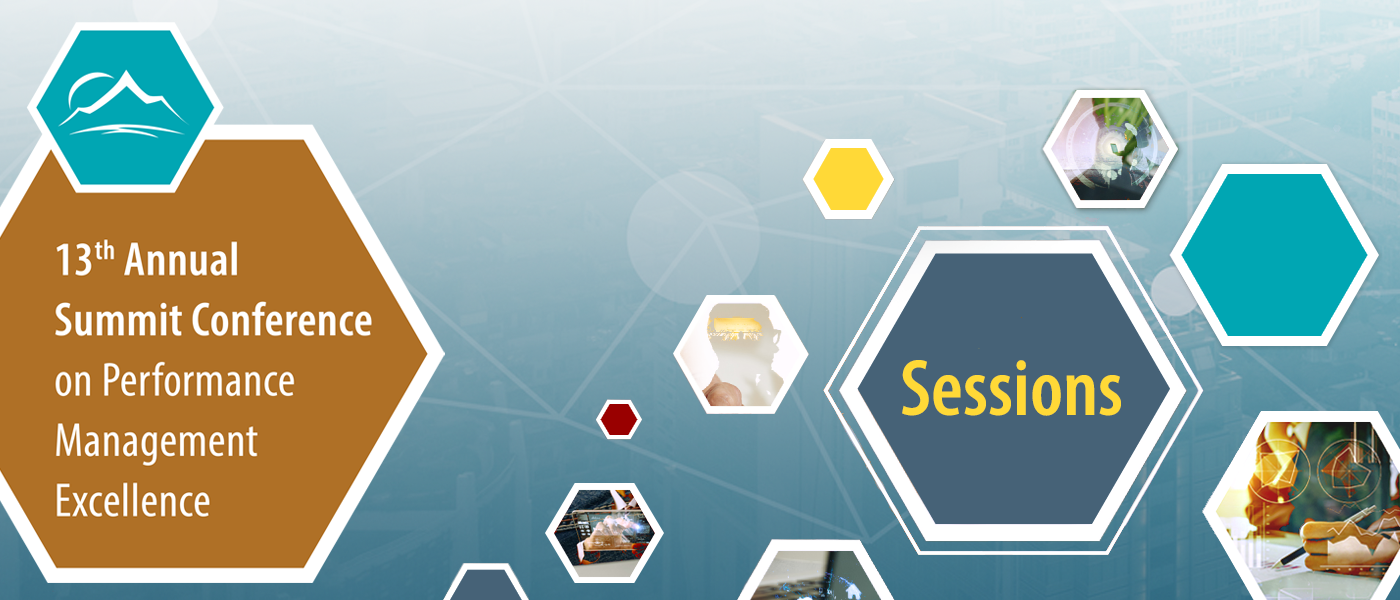 The rear-view mirror is useful, but not where you want to fix your eyes when driving a car. The common performance measures feel similarly awkward as a tool for VR administrators to drive VR counselor practice and performance forward in our new WIOA landscape. This session presents Vermont's journey towards implementing a dashboard that puts actionable leading indicators in front of counselors and managers with the goal of rocking those WIOA measures. While the dashboard design is personal, practical, and simple on the surface, it's been a complex, enterprise-wide conversation and communication effort to create.
Learning Objectives
How to make new performance measures tangible to counselor in real time.
Strategies for engaging the entire enterprise in an organizational shift in practice.
This event is provided with support from the Program Evaluation and Quality Assurance Technical Assistance Center (PEQA-TAC) grant from the Department of Education, Rehabilitation Services Administration (RSA) award number PR#H263B150004. The contents do not necessarily represent the policy of the Department of Education, and you should not assume endorsement by the Federal Government.