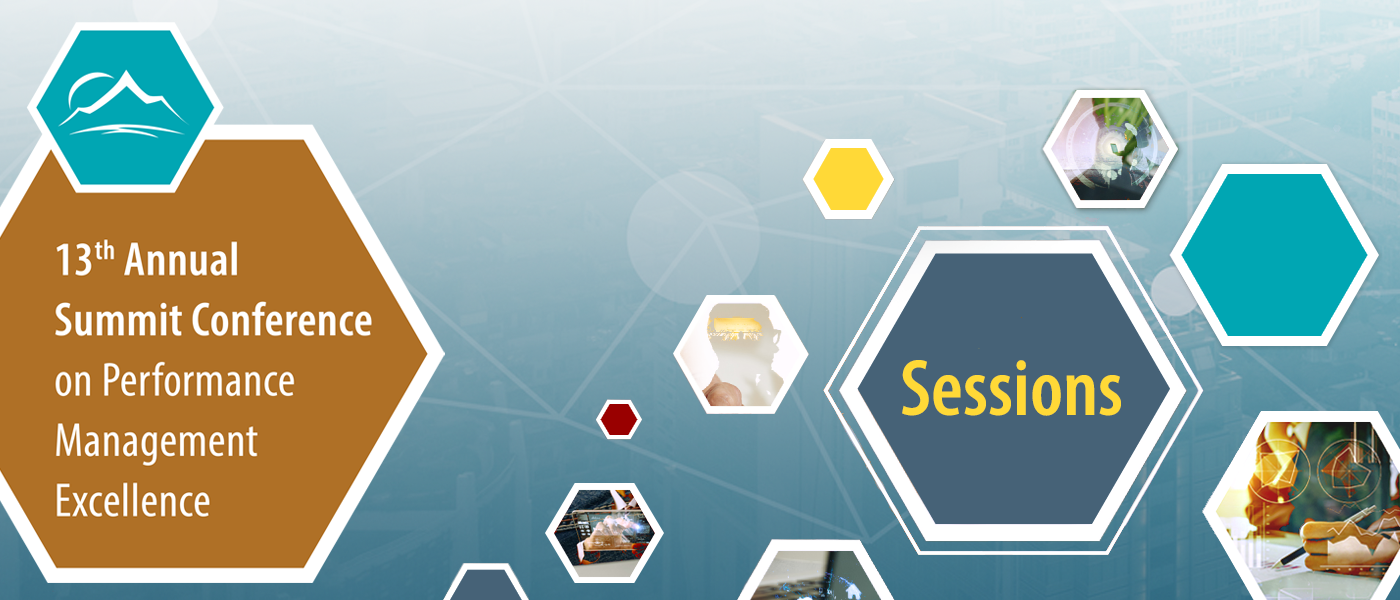 Beginning with Conference Check-In and continuing until Thursday evening, we will interview attendees on their expectations for the conference and how they felt the conference met those expectations. For the interviews, we will use the same questions used for the conference evaluation/session evaluations. The interviews will be live streamed on SVRI's Twitter account as well as posted on the account. On Friday, we will report on the results from the interviews as well as show an edited version of the filmed interviews. Our results will be compared with results to date of the conference evaluation results from the conference app.
Learning Objectives
Attendees will see a qualitative evaluation method that could be used by counselors and others to collect consumer feedback during meetings between consumers and counselors/vendors.
Attendees will be able to see and assess the impact of a video statement vs. a result from a "paper and pencil" evaluation.
Handouts and Materials
Training Transcript

Powerpoint Handout

Other Resources and Links

Jennifer Gundlach-Klatt, Operations Program Associate
Stout Vocational Rehabilitation Institute
gundlachj@uwstout.edu
---
This event is provided with support from the Program Evaluation and Quality Assurance Technical Assistance Center (PEQA-TAC) grant from the Department of Education, Rehabilitation Services Administration (RSA) award number PR#H263B150004. The contents do not necessarily represent the policy of the Department of Education, and you should not assume endorsement by the Federal Government.