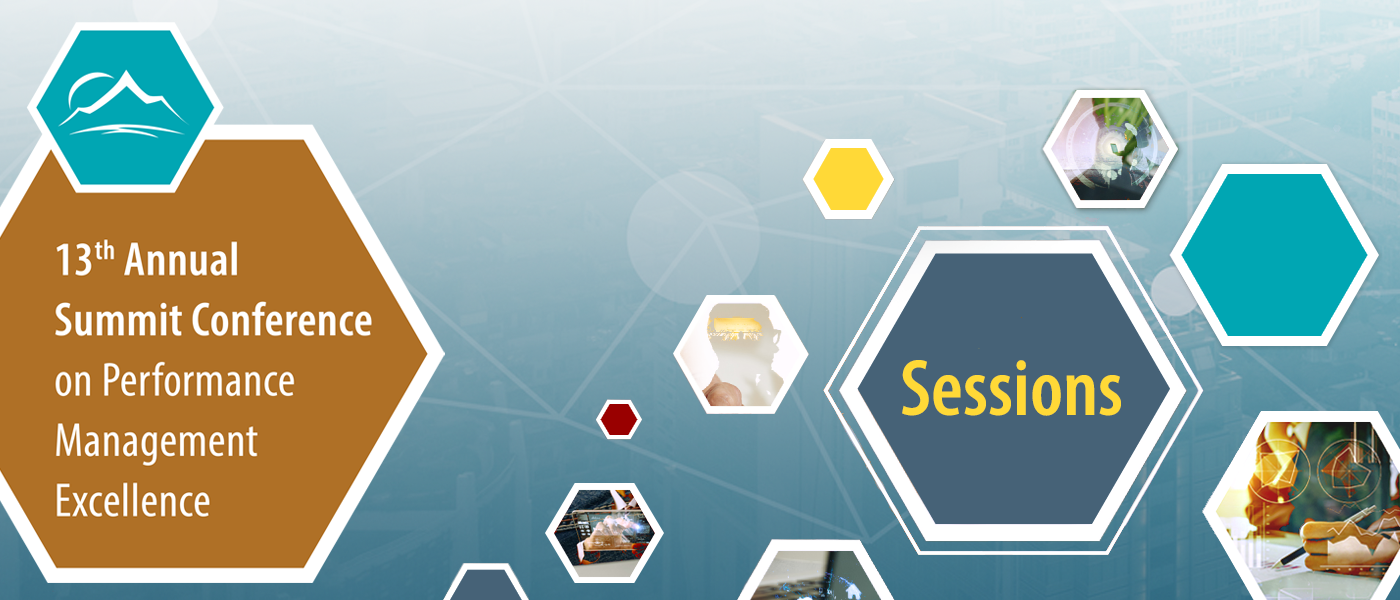 Since the inception of the Workforce Innovation and Opportunity Act (WIOA), Vocational Rehabilitation agencies across the nation have been challenged with finding programming to help meet the required 15% set aside expenditures on Pre-Employment Transition Services. This has been a difficult task for smaller states, and even more so for states as large as Florida VR where 15% could mean upwards of $24 million per year.
During this session, I will describe Florida's journey from low expenditures on School to Work Transition Services pre-WIOA to finally meeting the Pre-ETS "set-aside" challenge. Programming solutions such as bundled Pre-ETS through "camp-like" formats and the redesign of existing service formats will be shared as well as the infrastructure needed to support the program for students with disabilities.
Learning Objectives
Identify the inputs needed to successfully sustain the program of services for students with a disability
Describe program designs that increased our ability to serve students with disabilities
Describe pending strategies to improve our program model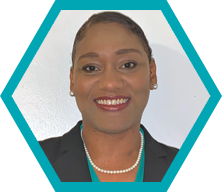 ---
This event is provided with support from the Program Evaluation and Quality Assurance Technical Assistance Center (PEQA-TAC) grant from the Department of Education, Rehabilitation Services Administration (RSA) award number PR#H263B150004. The contents do not necessarily represent the policy of the Department of Education, and you should not assume endorsement by the Federal Government.