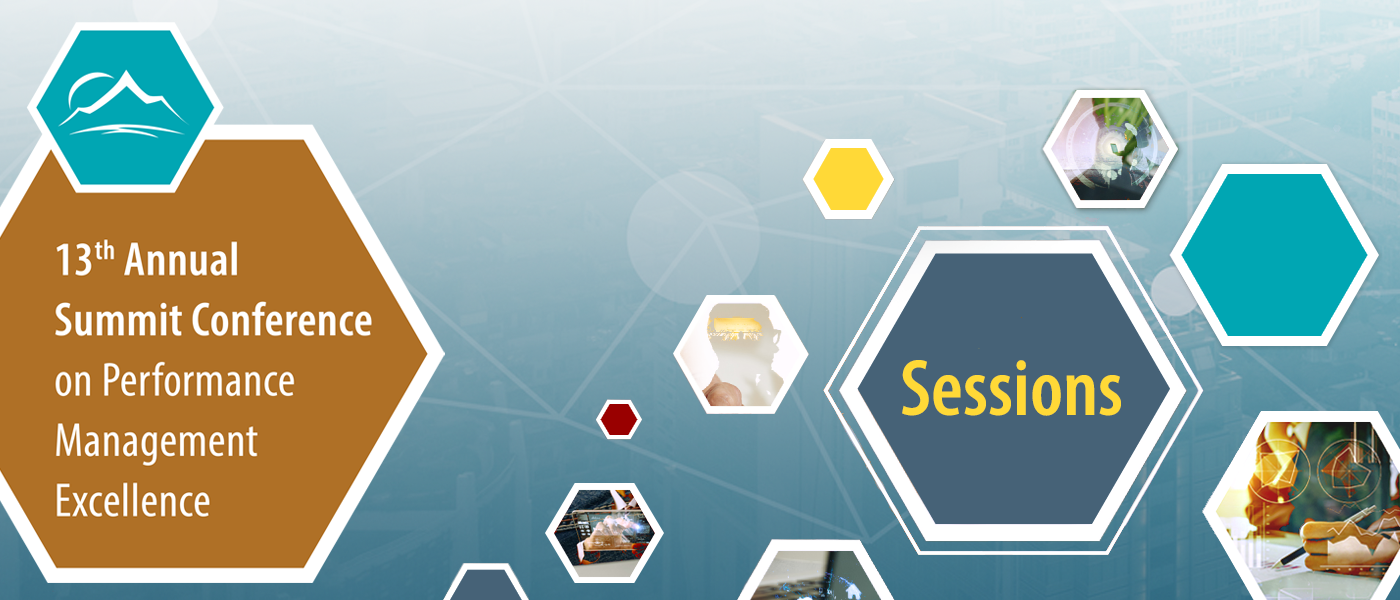 Nebraska's Career Pathways Advancement Project a Proven Approach in Serving Individuals With Disabilities
Nebraska VR received a five-year Career Pathways for Individuals with Disabilities grant in 2015 from the Rehabilitation Service Administration. This Career Pathways Advancement Project uses an "upskill/backfill" approach to support past VR clients to advance in their careers, and fill the open position with another qualified VR client. The targeted outcomes include increasing the weekly wages and employer-provided benefits for individuals obtaining competitive integrated employment in five targeted high- demand sectors. Results from the evaluation of this model demonstration conducted by the Institute for Community Inclusion will be presented and discussed.
Learning Objectives
Attendees will gain new knowledge about a career pathways approach for individuals with disabilities in high demand industries.
Attendees will gain new knowledge about an Upskill/Backfill Model used by Nebraska VR.
Attendees will be provided results of contacts made with past successfully closed VR clients and assisting clients in obtaining credentials to become economic self-sufficient.
Attendees will have the opportunity to engage in Q&A and discussion about evaluation methods including developing pre-post measures, drawing a valid comparison group, and challenges/limitations of the model demonstration process and outcome evaluation.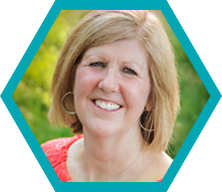 ---

Kelly Haines, Senior Research Associate
University of Massachusetts Boston – Institute for Community Inclusion
Kelly.Haines@umb.edu
---
This event is provided with support from the Program Evaluation and Quality Assurance Technical Assistance Center (PEQA-TAC) grant from the Department of Education, Rehabilitation Services Administration (RSA) award number PR#H263B150004. The contents do not necessarily represent the policy of the Department of Education, and you should not assume endorsement by the Federal Government.