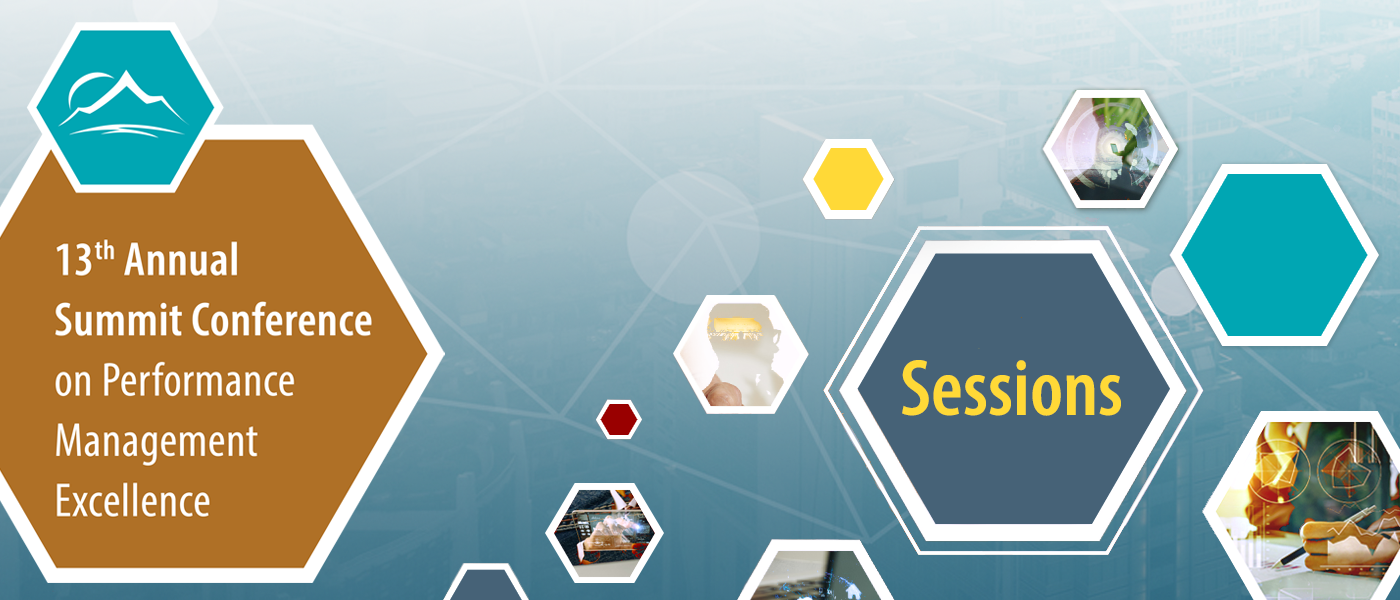 This session will be an interactive session discussing both the best data visualizations to use for what you are trying to convey and showing how different sets of data look with different types of data visualizations. The session will also touch on the issue of data visualization and accessibility.
Learning Objectives
Participants will learn which data visualization tool works best with what message is trying to be conveyed or relationship being analyzed.
Participants will have the opportunity to use real data to see how different visualizations appear with the same data.
Handouts and Materials
Training Transcript

Powerpoint Handout

Other Resources and Links

Cayte Anderson, Principal Investigator
University of Wisconsin – Madison and Stout Vocational Rehabilitation Institute
andersoncay@uwstout.edu
---
This event is provided with support from the Program Evaluation and Quality Assurance Technical Assistance Center (PEQA-TAC) grant from the Department of Education, Rehabilitation Services Administration (RSA) award number PR#H263B150004. The contents do not necessarily represent the policy of the Department of Education, and you should not assume endorsement by the Federal Government.