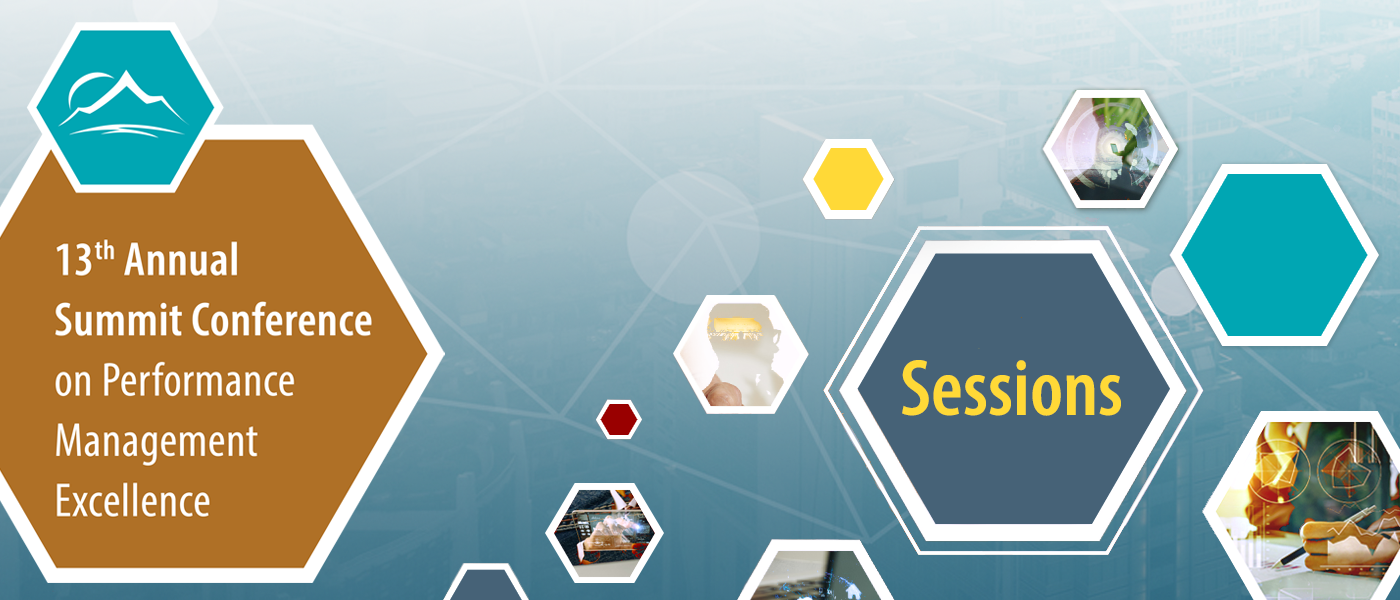 Evaluation is essential to provide efficient and effective programs to drive results at the top of your organization's potential. In this session, you will learn about the different types of program evaluations to help you identify which one is best for you. You will learn to create specific evaluation questions, the core elements of a logic model, and how to select data points that are most relevant to your evaluation goals. In the end, you will have the confidence to embed program evaluation into your programs with your desired level of simplicity (or complexity).
Learning Objectives
Explore the role of evaluation.
Understand the three types of evaluation.
Understand the connection between evaluation and an organization's mission, vision, values, and overarching strategy.
Learn how to articulate a theory of change.
Articulate the core elements of a logic model and how the tool can be used for evaluation before any data is collected.
Learn how to prioritize outcomes and limit data collection to the most valuable information.
We will provide an interactive experience with examples from VR clients.
Handouts and Materials
Training Transcript

Powerpoint Handout

Other Resources and Links

---
This event is provided with support from the Program Evaluation and Quality Assurance Technical Assistance Center (PEQA-TAC) grant from the Department of Education, Rehabilitation Services Administration (RSA) award number PR#H263B150004. The contents do not necessarily represent the policy of the Department of Education, and you should not assume endorsement by the Federal Government.