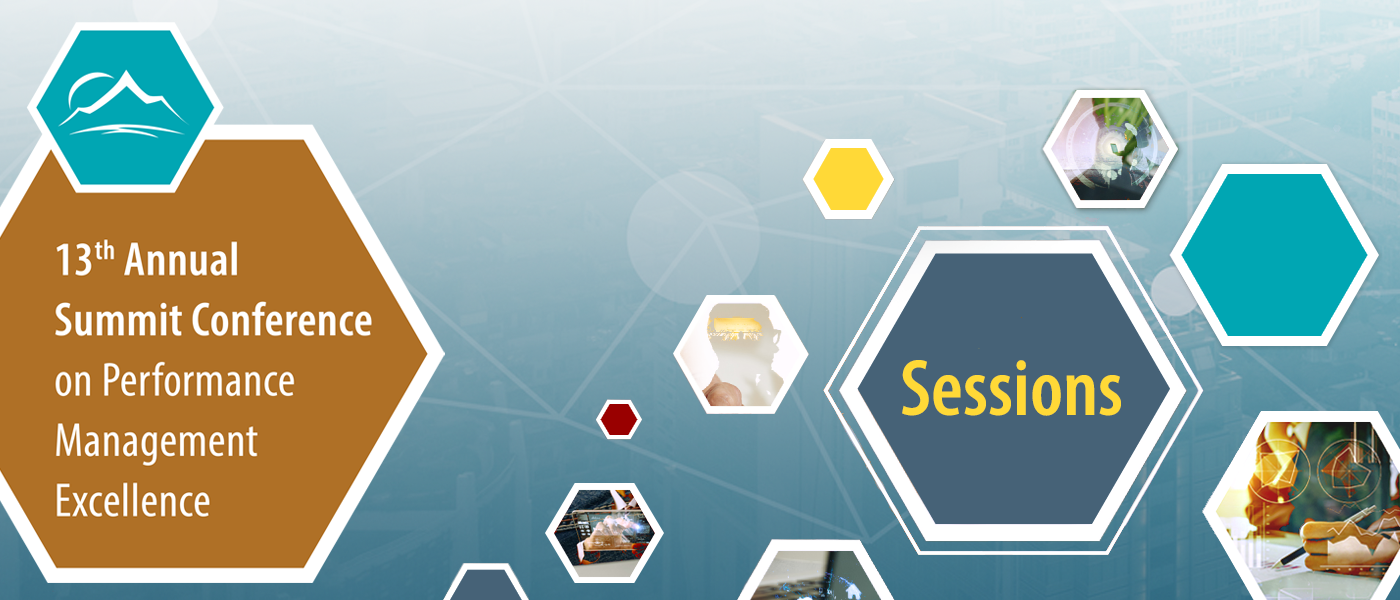 This presentation will describe the Targeted Case Review process completed by the Monitoring and Compliance Unit in Ohio. It will incorporate all steps of the process including: selection of the review topic; determination of scope, methodology, and criteria; data collection and analysis processes; and reporting out. We will discuss the outcomes of the reviews, which may include additional training or technical assistance to staff, revision of a policy/procedure, and continued review after the change (i.e. pre and post testing). Targeted reviews as a means to increase compliance, improve internal control, and mitigate agency risk will be discussed.
Learning Objectives
"There are no easy Targeted Reviews!" Participants will learn about how the Monitoring and Compliance Unit (MCU) staff from Opportunities for Ohioans with Disabilities have managed the process of Targeted Case Reviews, reached the objectives of the review, effectively provided support and technical assistance to staff, and made recommendations that have resulted in a positive change.
Participants will learn about our processes to: Establish the scope of a Targeted Review; Determine the population and the sample size; Determine the methodology for the review (e.g. Excel spreadsheet or AWARE QA Tool); Develop the review criteria and the review guide; Complete and validate the reviews for consistency; Conduct data analysis and validate the data; Report out on findings and recommendations; Collaborate with VR to implement the changes; Follow up on the findings to ensure improved compliance; Mitigate agency risk by improving internal controls.
This event is provided with support from the Program Evaluation and Quality Assurance Technical Assistance Center (PEQA-TAC) grant from the Department of Education, Rehabilitation Services Administration (RSA) award number PR#H263B150004. The contents do not necessarily represent the policy of the Department of Education, and you should not assume endorsement by the Federal Government.