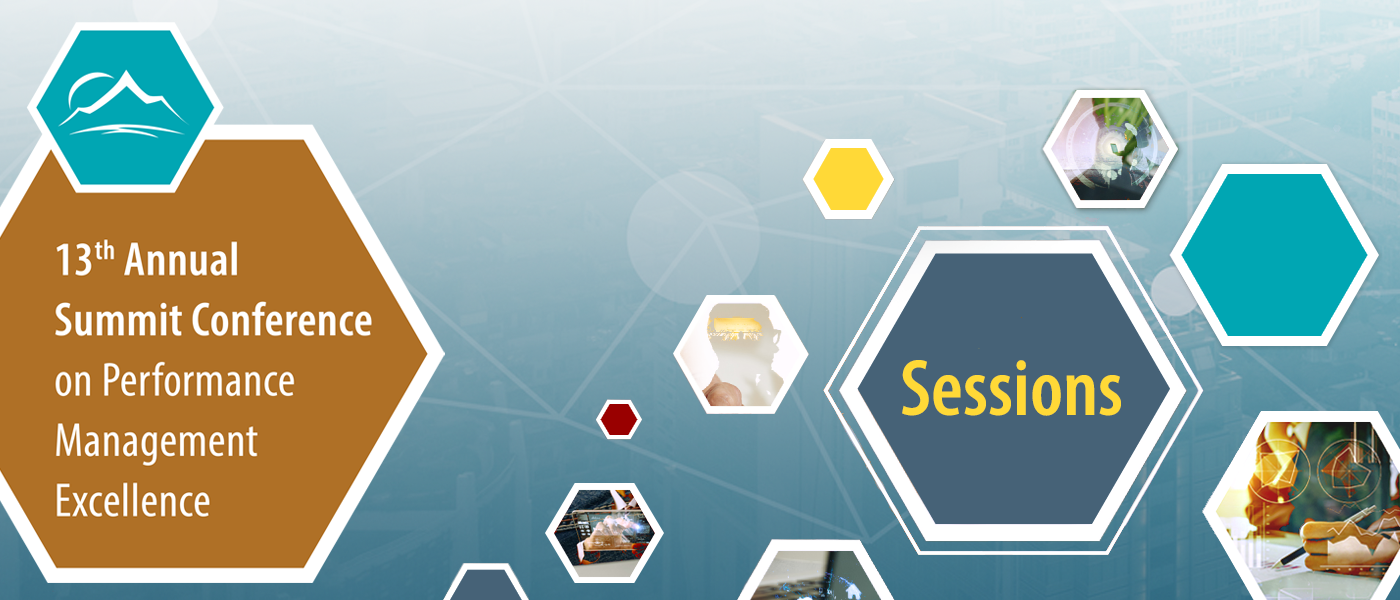 Data is not simply information; it is a powerful tool to understand the population that VR serves. This data is typically presented for children (ages 17 and younger) or adults (ages 18 and above). Our data team developed reports specific to the youth population—those youth and young adults ages 14-24—to provide information about the growing population of youth and young adults served by the VR system.
In this session, we will share the IEL Youth Transition Report and the Y-TAC State Data Reports. With discussants from the Virginia Department of Aging and Rehabilitative Services we will review data from their state and discuss how that data informs their understanding of the youth population they serve. Join us to learn about the youth population and how this information can inform your work.
Learning Objectives
Identify ways to use data in the VR context
Understand the value of using data in VR
Understand the importance of data quality
Share strategies to increase data use in VR
Handouts and Materials
Training Transcript

Powerpoint Handout

Other Resources and Links
This event is provided with support from the Program Evaluation and Quality Assurance Technical Assistance Center (PEQA-TAC) grant from the Department of Education, Rehabilitation Services Administration (RSA) award number PR#H263B150004. The contents do not necessarily represent the policy of the Department of Education, and you should not assume endorsement by the Federal Government.