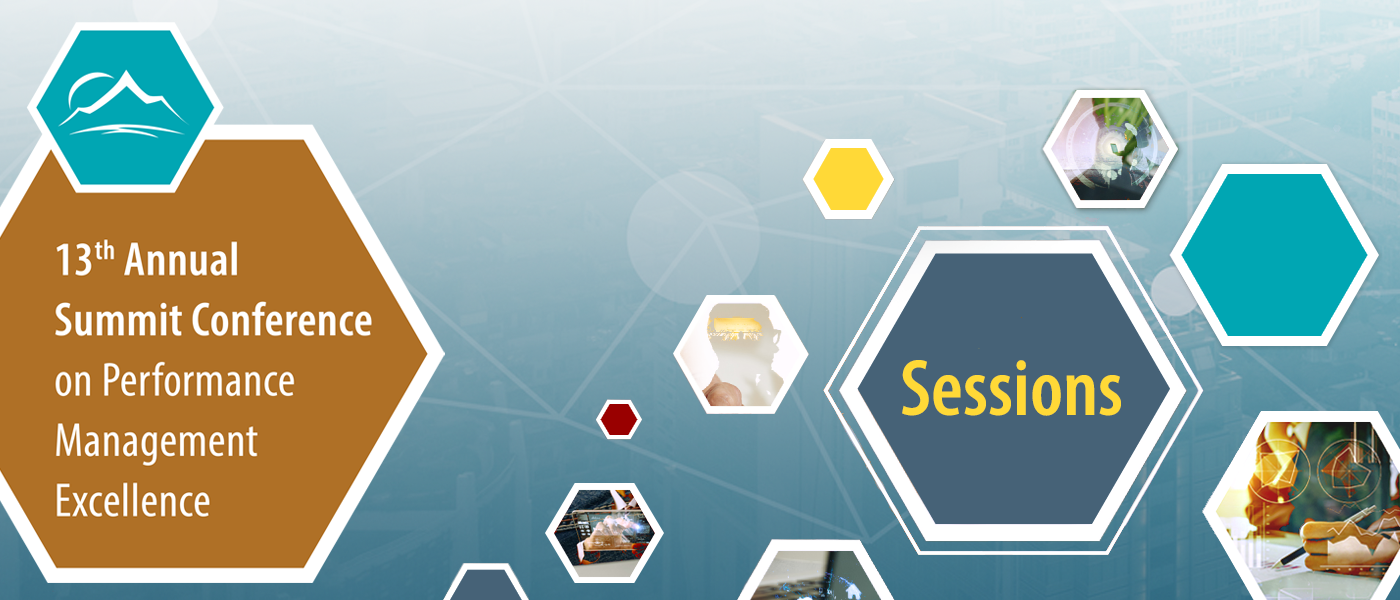 What is the best-kept secret in the workforce system? Vocational rehabilitation. Few individuals outside the VR and workforce system know about the program, how it works, and how to access it. Communicating about the program is necessary but not sufficient to ensure that VR reaches all the potential clients it can serve in the state. The business community uses "net promoter scores" as a tool to understand client satisfaction and how to better serve their customers. The Institute for Educational Leadership (IEL) has developed a system for using net promoter scores to explain how our Y-TAC training participants will promote and implement the new knowledge and skills they learn through professional development. Join our session to learn how your VR agency can use net promoter scores to understand how well your services are received and whether clients will promote your program to others.
Learning Objectives
Understand what a net promoter score is and how it can be used in a business or service organization.
Learn about how to use concepts from this innovative business model to inform evaluation work in the VR setting.
Learn how to apply and understand the net promoter score from client feedback forms.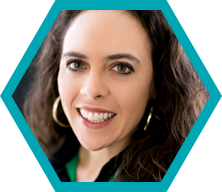 Dahlia Shaewitz, Vice President, Disability, Employment, & Transition
The Institute for Educational Leadership
shaewitzd@iel.org
---
This event is provided with support from the Program Evaluation and Quality Assurance Technical Assistance Center (PEQA-TAC) grant from the Department of Education, Rehabilitation Services Administration (RSA) award number PR#H263B150004. The contents do not necessarily represent the policy of the Department of Education, and you should not assume endorsement by the Federal Government.