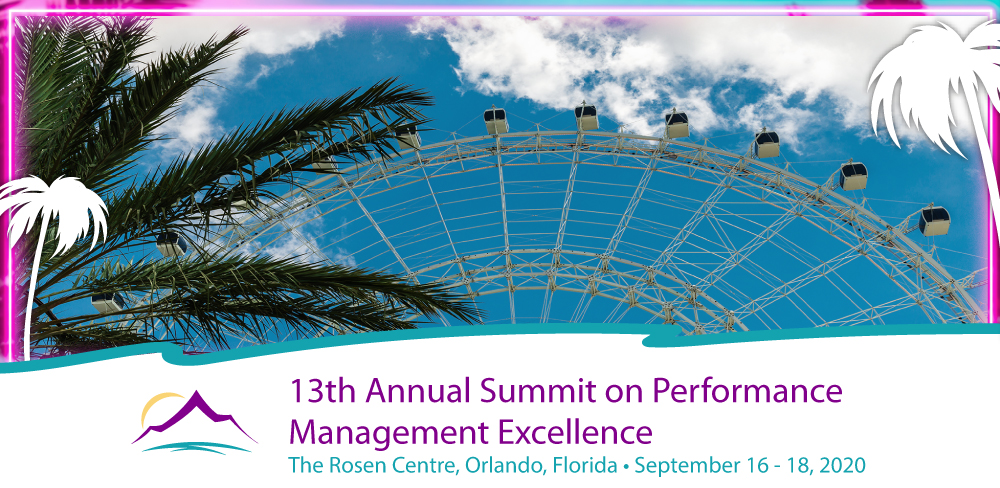 Sponsors & Partners
We are excited to invite new partners to join us in promoting performance management and quality assurance excellence in state and federal vocational rehabilitation. As a sponsor, we will recognize  your support through our conference website, mobile app, and attendee program. Sponsors will also be announced and thanked at opening and plenary sessions.
Sponsorship opportunities include:
Standard Sponsor:

 

Funds used to defray the overall costs of the conference.
Specific Activity Sponsor:

 

Funds designated for specific expenses, such as ASL fees, CART fees, AV costs, and catering costs.
For more information and to become a Summit Conference 2020 sponsor, contact:
Mary Mcmanus, PEQA-TAC
Email:   McManusM@uwstout.edu
Phone: 715-232-2470
Meet Our Sponsors and Partners!