September 4 – 6, 2019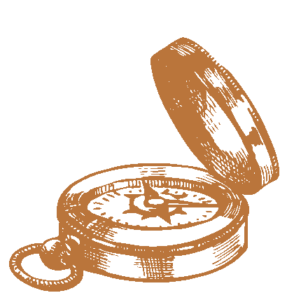 Portland, Maine
Conference Sponsors
Sponsorship Opportunities
We are excited to invite new partners to join us in promoting performance management and quality assurance excellence in state and federal vocational rehabilitation. As a sponsor, we will recognize  your support through our conference website, mobile app, and attendee program. Sponsors will also be announced and thanked at opening and plenary sessions.
Sponsorship opportunities include:
Standard Sponsor: Funds used to defray the overall costs of the conference.
Specific Activity Sponsor: – Funds designated for specific expenses, such as ASL fees, CART fees, AV costs, and catering costs.
For more information and to become a Summit Conference 2019 sponsor, contact:
Christine Robinson, Maine Vocational Rehabilitation
Email:    Christine.c.robinson@maine.gov
Phone: 207-623-7942
Terry Donovan, PEQA-TAC
Email:    donovant@uwstout.edu
Phone: 715-232-5527
---
Conference Sponsors
Check back often to learn more about our conference sponsors!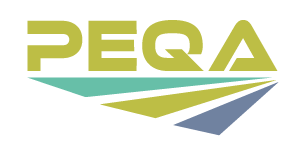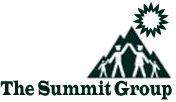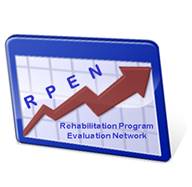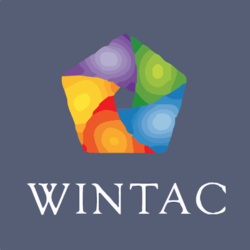 ---
---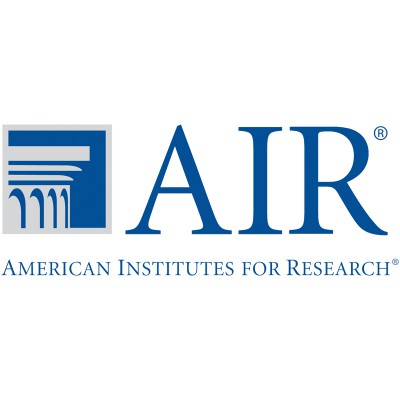 ---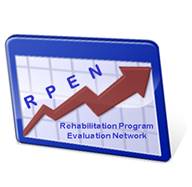 Rehabilitation Program Evaluation Network
RPEN develops, improves, and strengthens practices and skills in both public and private rehabilitation organizations. They strive to promote, integrate, and elevate the role of program evaluators in the Vocational Rehabilitation decision-making process.
---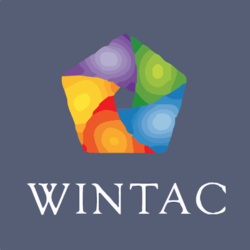 Workforce Innovation Technical Assistance Center
Working together with State Vocational Rehabilitation Agencies and their partners to effectively implement the requirements of WIOA.
---
This event is provided with support from the Program Evaluation and Quality Assurance Technical Assistance Center (PEQA-TAC) grant from the Department of Education, Rehabilitation Services Administration (RSA) award number PR#H263B150004. The contents do not necessarily represent the policy of the Department of Education, and you should not assume endorsement by the Federal Government.